After a year of hard work, determination, great effort, big challenges and a lot of FUN! our students have now graduated and are starting the next chapter of their lives.  Some already have jobs, some are off to university and some want to have a break this summer and start work in the autumn.
Whatever you do everyone – Congratulations!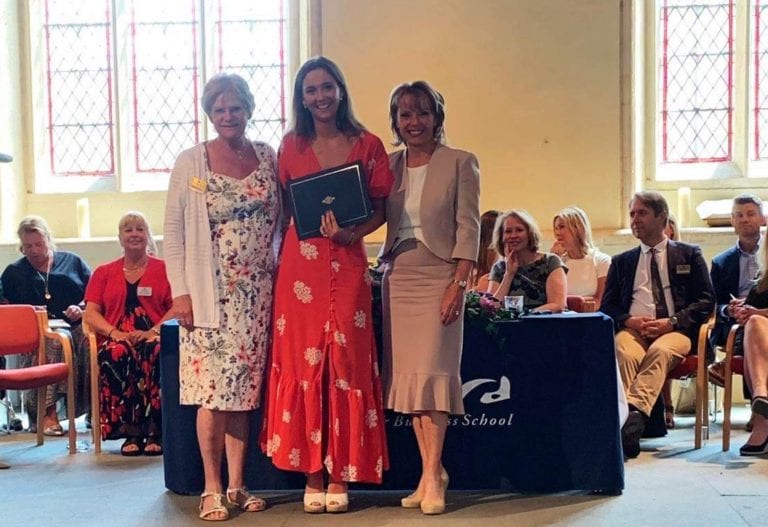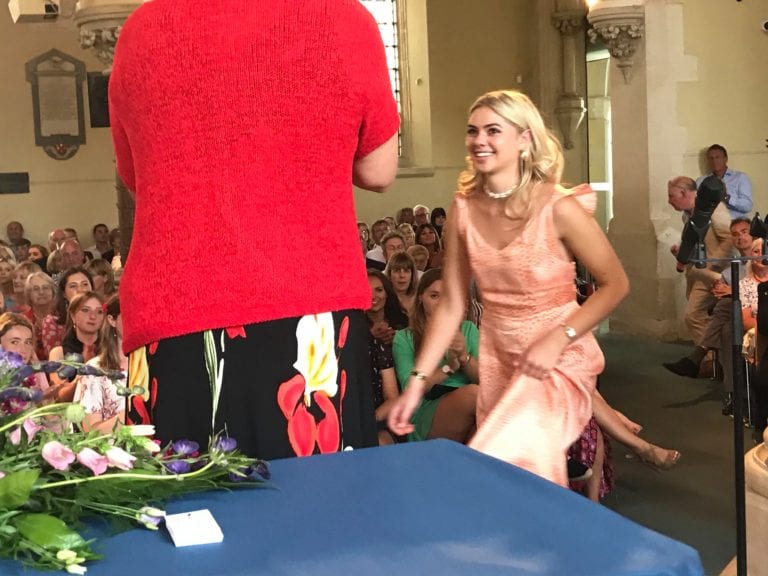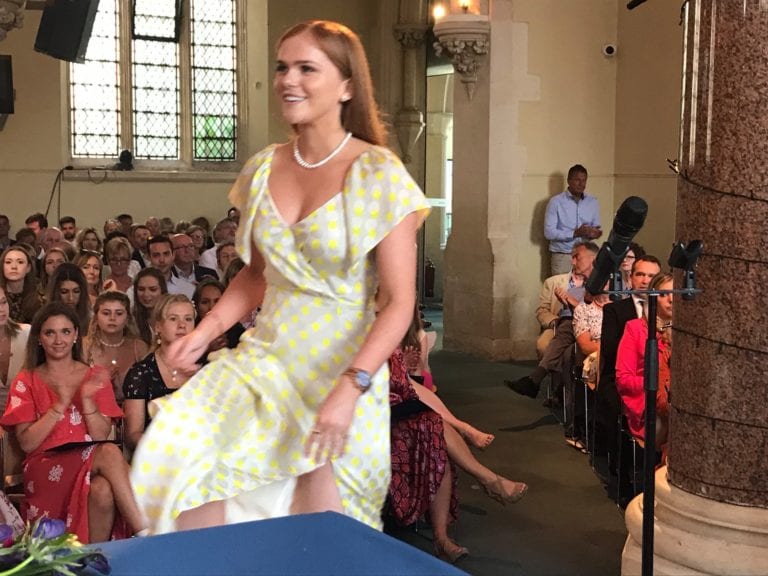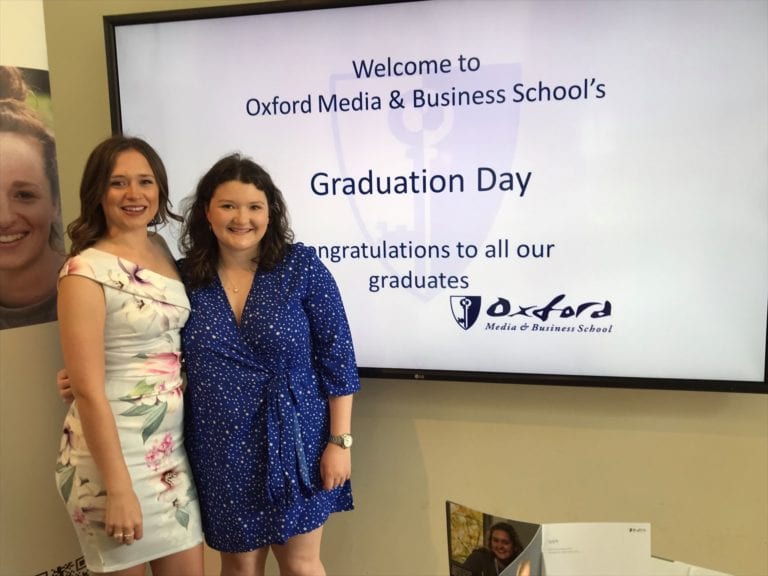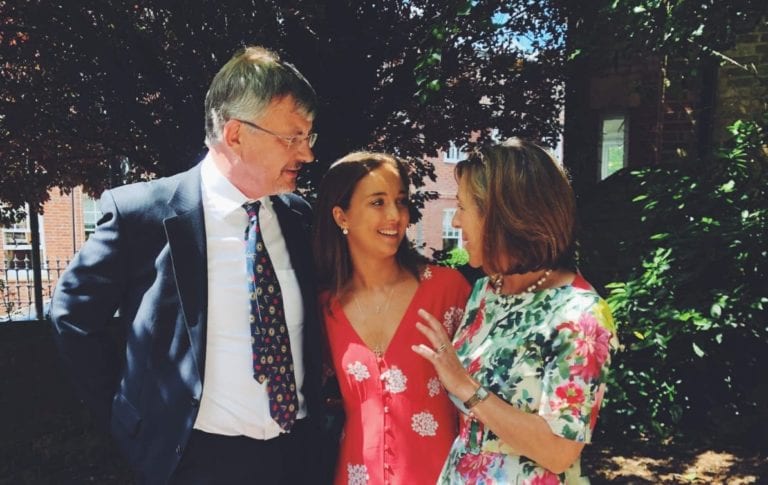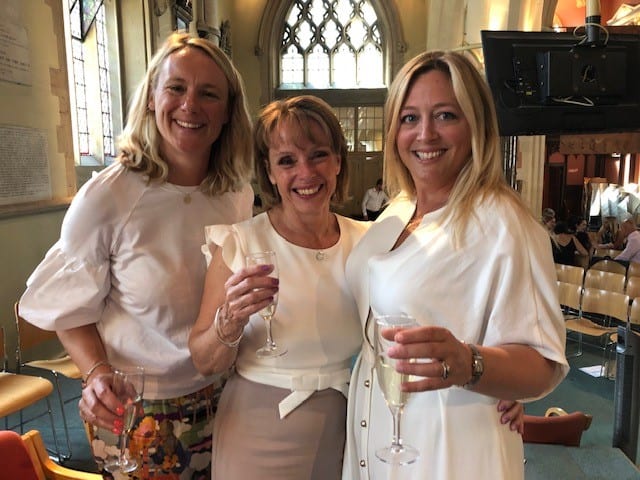 Oxford Media & Business School offers a 9-month Professional Business Diploma for ambitious students who want to start their career within 3 terms rather than 3 years; for students who are looking for a practical and positive Gap Year in Oxford; and for university graduates who want to add these skills to their academic qualification. 
OMBS is still recruiting for entry this September. Contact Sarah, our Registrar, for more details – 01865 240963 – sarahb@oxfordbusiness.co.uk