Completing any course of training is always a time of rejoicing.
Here at OMBS we like to celebrate each student's achievements with them. At the end of their course we hold a Graduation Ceremony for the students, with their family and friends, in the beautiful setting of St Aldate's Church. Each year we invite a guest speaker who has close links with OMBS.
Every student at OMBS is unique and through the year each of them will have discovered their own individual strengths and challenges. We like to make sure that upon graduation everyone has fulfilled their own personal potential and is ready to embark on their career ladder.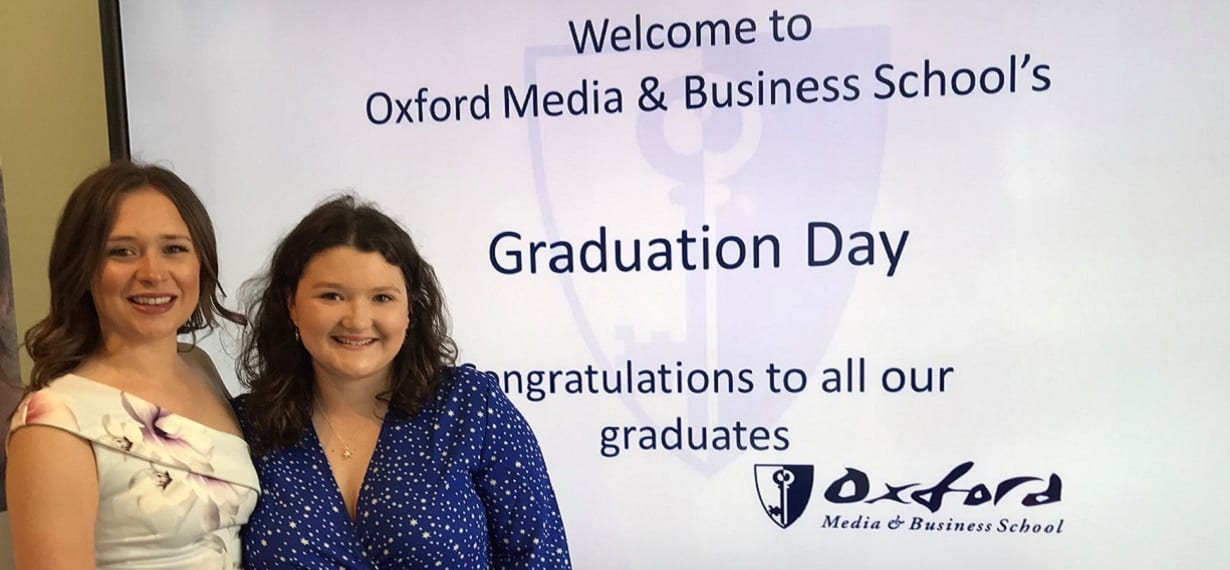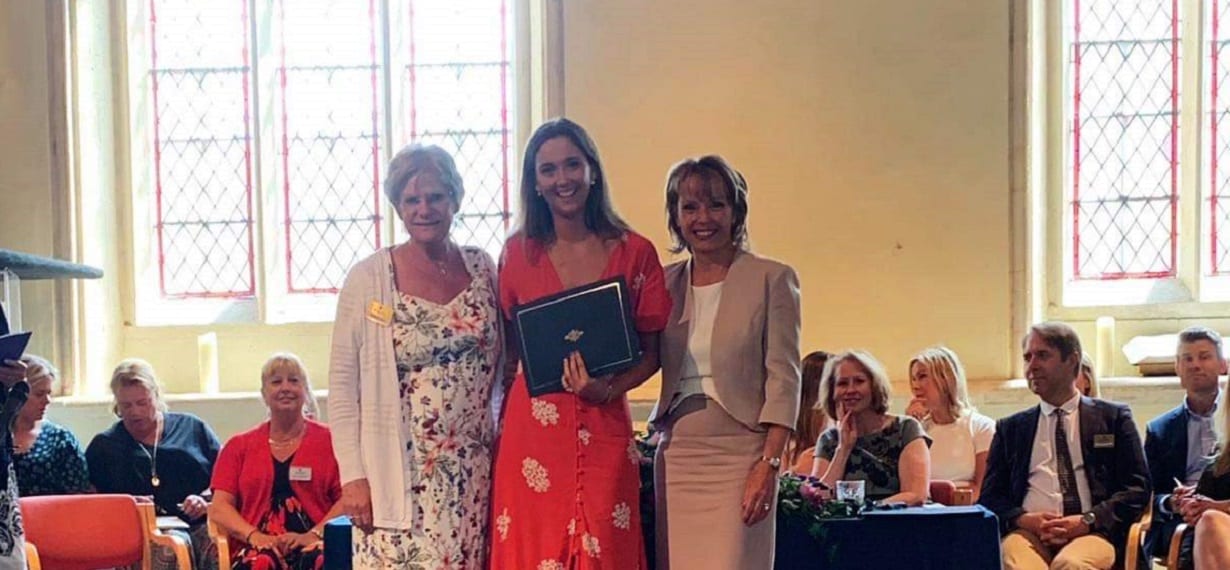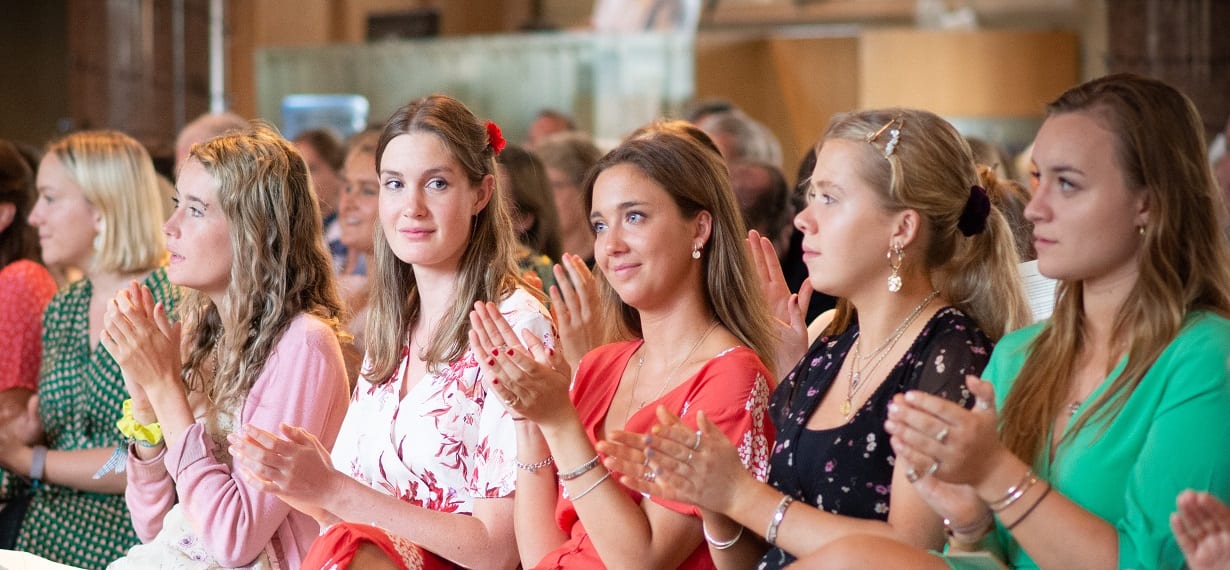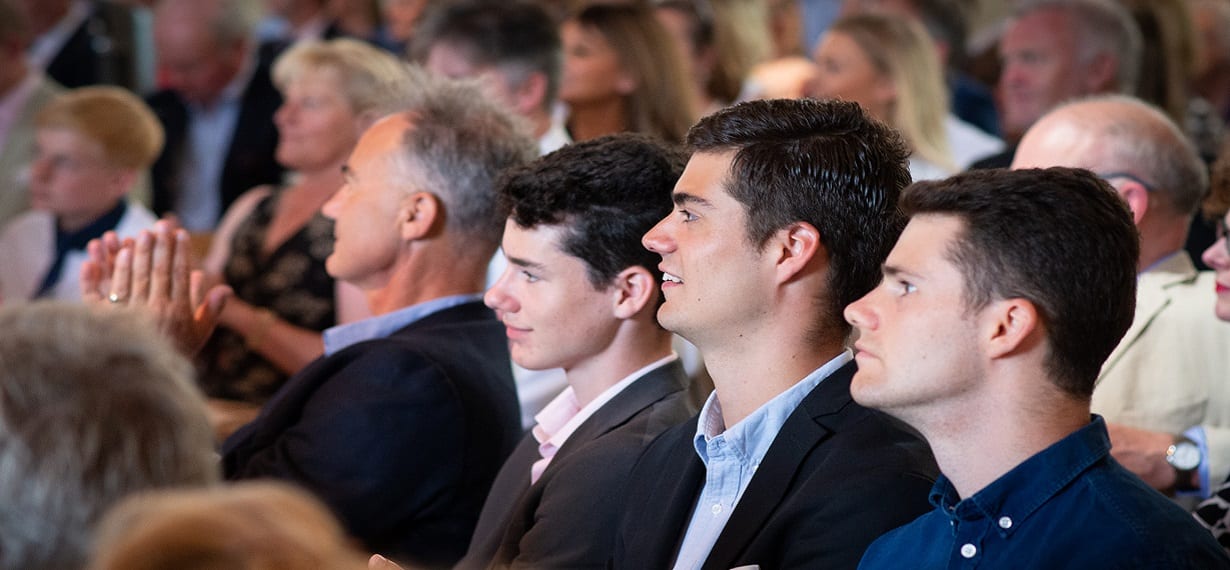 Graduation this year was held in the beautiful setting of St Aldate's Church. 
How many guests can be invited?
Students are welcome to bring 4 guests and any more can usually be accommodated; group tutors will ask for confirmation of numbers.
What is the dress code for students and guests?
Dress is smart for this occasion.
Graduation gown?
Students do not need to hire a gown. These will be provided for the formal graduation photograph.
---
Photographs
Our official photographers are Tempest. They will take formal photographs of students in their gaduation gown. There will be no need to book a time slot. They will be available from 12.00 – 14.00 and again after the ceremony.
Format for the ceremony
Guests are requested to be seated by 13.45 pm – there are no reserved seats for guests.
The Principal will make a brief introduction followed by our guest speaker and then the Diplomas will be presented in group and alphabetical order. Names are announced individually before walking on stage.
The Principal will then end the proceedings after which we invite everyone to join us in celebrating the success of our 2018 – 2109 graduates with drinks and canapés.
---